Contact us for videographer rates or video production pricing for your next project.
eTown Videos has been a creative video production company in Massachusetts since 2006. Led by a highly skilled and innovative team of videographers,
editors, and producers, eTown Videos produces professional videos for academics, small businesses, corporate, and non-profits. If your organization is in need of video production pricing or videographer rates please get in touch with us. There is no commitment to getting expert advice for your next video project. Let eTown Videos help you today.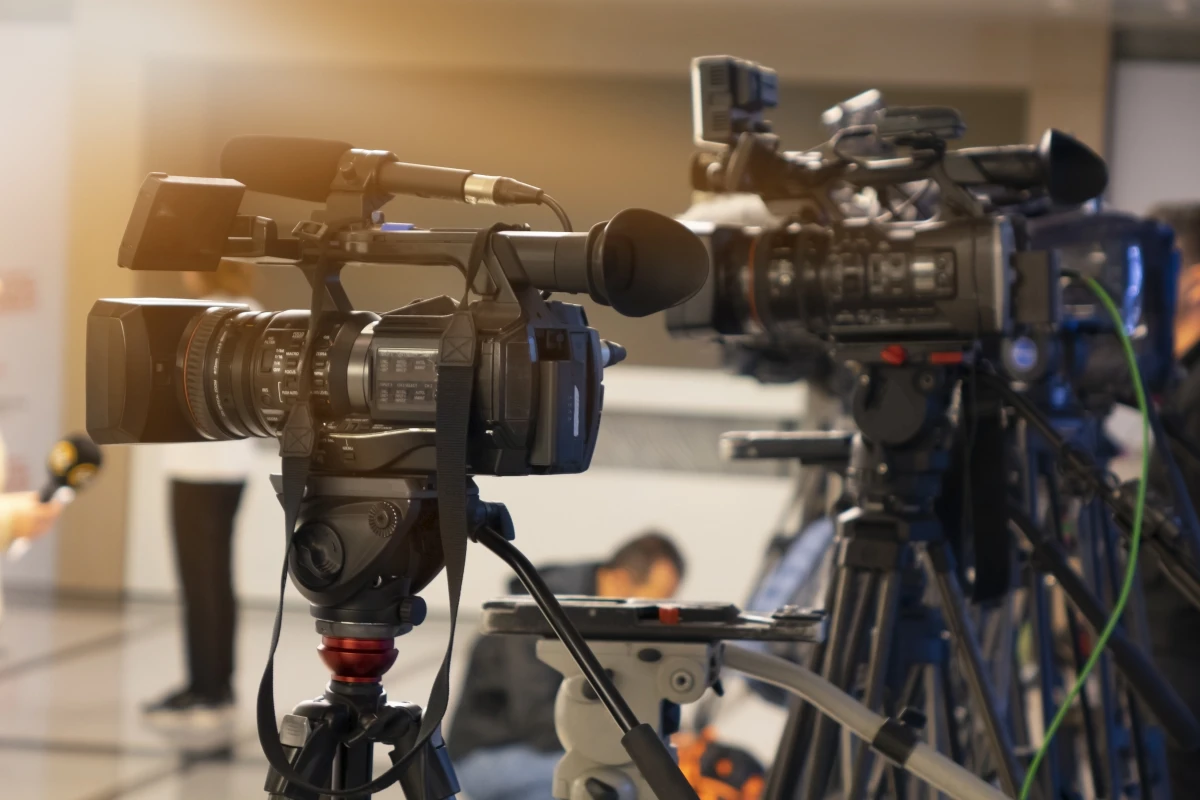 Healthcare and Medical Videos
Address
eTown Videos, LLC
P.O. Box 354
Southampton, MA 01073
P 413-324-1130
Monday – Friday
8:00am – 5:00pm